Ministry of Education, Culture, Youth Affairs and Sports
Release Date:
Tuesday, 13 September 2016 - 3:47pm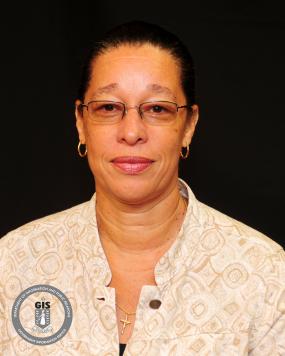 The United Kingdom's (UK) Chevening Scholarship scheme is open for students wishing to pursue postgraduate studies in the UK in the academic year 2017-2018.
Permanent Secretary in the Ministry of Education and Culture Dr. Marcia Potter is encouraging persons to apply, stating, "This is an excellent opportunity afforded to us by our UK partners. I encourage all eligible persons to take advantage and apply to further their personal and professional development."
A recent release on the Chevening Awards website states: "Chevening Scholarships are awarded to individuals with demonstrable leadership potential who also have strong academic backgrounds".
The Chevening Scholarships scheme, funded by the Foreign and Commonwealth Office, is the global scholarship programme of the British government. Scholarships are granted to enable persons to study one-year Master's degree courses or conduct research at any academic institution in the UK.
Applicants should visit the website www.chevening.org on or before November 8, 2016.
The Ministry of Education and Culture is committed to 'Creating a Culture of Excellence' and supports the academic development of students through tertiary learning.
Author