24 December 2018 - 1:14pm
Deputy Governor, Mr. David D. Archer, Jr
Christmas Message 2018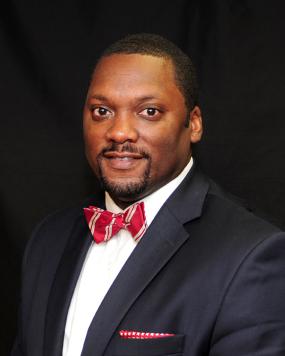 We are in the holiday season and I want to thank every public officer for being amazing through 2018.
We have embarked on a programme called Transformation of the Public Service so that we can make the lives of public officers and the lives of the public better, as we serve them.
In 2019, I look forward to serving the public along with the amazing public service in a better and transform way.
Happy holidays on behalf of the public service, happy holidays to the public and I wish everyone a prosperous and bright 2019.
Audio
Author
Ministry or Department Associated with this News Article: