Ministry of Education, Culture, Youth Affairs and Sports
Department of Education
Release Date:
Friday, 21 August 2015 - 5:30pm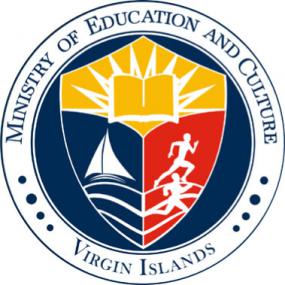 Virgin Islands' youth are encouraged to register and join the Ministry of Education and Culture and H. Lavity Stoutt Community College's joint Technical/Vocational Education and Training Apprenticeship Programme (TVET) for Fall 2015.
Youth between the ages of 18 and 30 who are interested in registering for the ninth cohort of the TVET Apprenticeship Programme should do so before September 4. To register, interested persons must contact Mr. Allen Hodge or Mrs. Brenda Lettsome-Tye at telephone number 468-2151, or visit the Ministry of Education and Culture located on the second floor of the Central Administration Building.
The programme offers entry level professional training in air conditioning and refrigeration, house-wiring, small engine repair and basic vehicle maintenance, culinary and restaurant skills, general office skills and computer studies, plumbing and woodwork.
Education Officer for TVET for the Ministry of Education and Culture, Mr. Allen Hodge said, "Not everyone enjoys learning in the traditional academic setting and that is why it is imperative we provide technical and vocational education alternatives to our young people."
Since 2006, the TVET Apprenticeship Programme has completed eight cohorts of students who have all benefitted tremendously by gaining exposure to the technical and vocational skills which not only interest them, but can also provide a pathway to a long-lasting career.
The Ministry of Education and Culture continues to support this programme and its students in all aspects, and has endeavored to assist its students in becoming active, productive citizens of this community.
Author