Office of the Deputy Governor
Release Date:
Thursday, 1 September 2016 - 12:27pm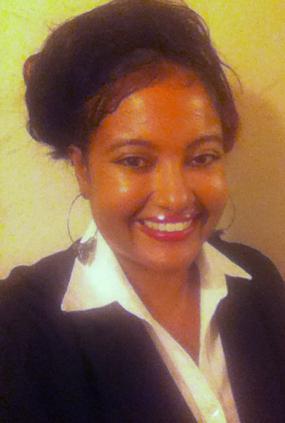 Mrs. Shirley Vanterpool-Evans has been appointed to the post of District Officer, Anegada with effect from September 1.
The District Officer in Anegada serves as the focal point for all official government inquiries on the island and coordinates designated Government activities.
In this capacity, Mrs. Vanterpool-Evans will manage the Government Administration building facilities and grounds. She will also be responsible for collecting land, house and other taxes on behalf of the Department of Inland Revenue and will manage the postal services, including the sale of postage stamps and money orders.
The District Officer also functions as the District Registrar and registers all births and deaths on the island. She will also coordinate the activities of the Civil Registry and Passport Office.
Mrs. Vanterpool-Evans is tasked with various disaster preparedness duties, including: coordinating activities and resources prior to, during and after a disaster; developing an organisational Disaster Contingency Plan; submitting bi-annual reports to the National Disaster Management Council and the Department of Disaster Management; and supervising shelter management activities and emergency communications during an emergency or disaster.
Additionally, the District Officer will assist the Department of Trade and Consumer Affairs with its administration on the island and facilitates official visits and events on request from Government departments.
Mrs. Vanterpool-Evans obtained a Master's Degree in Human Resources Management from Webster University in 2003. She also obtained a Bachelor of Arts Degree with a major in Communications and a minor in Psychology from the Palm Beach Atlantic University in 2001.
The District Officer reports directly to the Sister Islands Programme Coordinator in the Office of the Deputy Governor.
Author