27 November 2015 - 5:00pm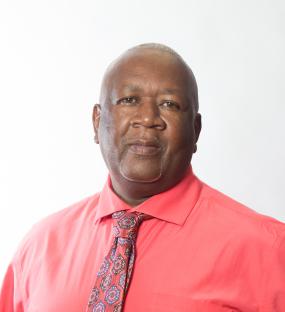 Changes to the amended Customs Management and Duties Act, 2010 schedule 7 will be discussed at a meeting with all stakeholders on Thursday, December 3. The Amendment in paragraph 2, subparagraph (b) states, "that the seller will bear freight, insurance, commission and all other costs, charges and expenses incidental to the sale and the delivery of the goods at the port of place of importation except buying commission not exceeding five per centum of the total value which is shown to the satisfaction of the Customs to have been paid to agents."
The Amended Act came into effect on November 1.
Acting Commissioner of Customs Mr. Leslie Lettsome said the Customs Department has organised a meeting with local merchants to discuss the reverting of the amendments. He said questions and concerns from stakeholders will also be addressed.
One of the topics of discussion is the previous taxation formula or Freight on Board (FOB) versus the recently reverted formula Insurance and Freight (CIF).
Her Majesty's Customs Department is tasked with facilitating legitimate trade and enforcing import and export regulations.
Author
Ministry or Department Associated with this News Article: