Ministry of Health & Social Development
Release Date:
Tuesday, 31 July 2018 - 12:55pm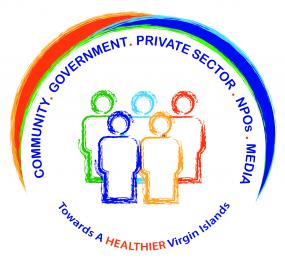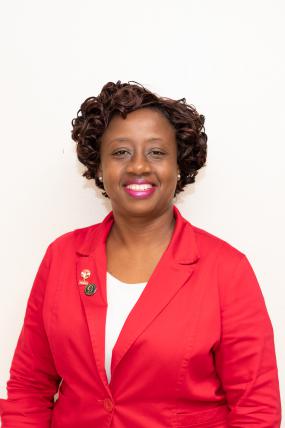 A new chronic care programme will be piloted by the BVI Health Services Authority (BVIHSA) next month to improve the management of chronic diseases in the Territory.
The Chronic Care programme will be piloted in two locations and is part of the multi-pronged Chronic Care Model which is a well-established framework shown to improve the care of patients with chronic diseases both individually and at the population level. A Self-Management programme is also being coordinated by the Ministry of Health as part of this initiative.
Chief Nursing Officer and Coordinator of this initiative, Ms. Jascinth Hannibal said, "The self-management programme works with the individual in groups, teaching them the skills that they need to live well and allowing them the opportunity to learn from each other."
Ms. Hannibal added, "Classes are planned to commence in mid-September, and the programme is designed to work alongside the treatment plan ordered by the physician. When the skills are consistently practiced, individuals experience better health, less emergency visits and better interaction with their doctors. This in-turn leads to a better quality of life."
Nurses Ms. Rupertha Ephraim and Mrs. Nerissa Donovan, were trained in June to deliver the Sanford University Self-Management Programme in the BVI. The training was sponsored by the Pan American Health Organization which holds the regional licence for delivering the programme in the region.
Chronic diseases, specifically Diabetes and Hypertension, continue to be leading contributors to premature death and morbidity, locally, as well as in the region.
Lifestyle practices including lack of exercise, sugary and salty diets, smoking and alcohol intake, and high levels of stress, are significantly linked to the development of chronic diseases.
BVI Health Services Authority is committed to delivering excellent, compassionate, client centered healthcare across the Territory.
Author