Constitutionally Established Departments
Cabinet Office
Release Date:
Thursday, 15 September 2022 - 12:34pm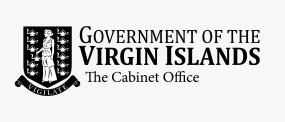 THE CABINET OF THE VIRGIN ISLANDS - POST MEETING STATEMENT
CABINET DECISIONS
29th August, 2nd and 7th September, 2022
Cabinet Meeting – 29th August, 2022
His Excellency, the Acting Governor Mr. David Archer, Jr. chaired the Meeting held on 29th August 2022, in the absence of Governor John J. Rankin, CMG, who was overseas on annual leave. The Meeting was held at the Premier's Office Conference Room. All Members were present.