Statement By Premier Fahie
On The Acts Of Terrorism In New Zealand
Saturday, March 16, 2019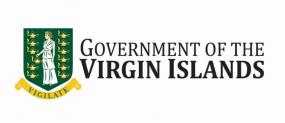 The government of the British Virgin Islands joins the world community in strongly condemning the act of terrorism this week in New Zealand.
As a Territory that is built on people of multiple faiths and cultures - a strength of ours that we fully embrace – we are of the firm view that there is no place for the bigotry that manifests itself through this hate crime in Christ Church.
As a people of Faith, we believe that love will always win!
Author
Ministry or Department Associated with this News Article: