Department of Labour and Workforce Development
Release Date:
Wednesday, 11 November 2015 - 5:15pm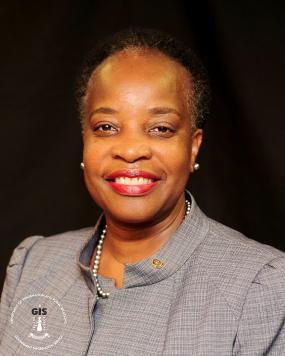 A mandatory orientation session for prospective new work permit employees will be put into effect from November 19. The session must be completed by the employee before work permit cards are issued.
Labour Commissioner, Mrs. Janice I. F. Rymer said the purpose of the orientation is to ensure that sound labour practices are followed through the enforcement of the BVI Labour Laws/Code, so that a harmonious working environment can exist between the employer and employee.
Mrs. Rymer said some of the benefits to be derived from this orientation are building employer/employee awareness and compliance on Health and Safety and Labour Relations matters and reducing unauthorised employment from within the Territory. She said additional benefits include curtailing the number of reported disputes by informing employees and employers of their rights as prescribed in the Labour Code, 2010 and strengthening the relationship between employer/employees and the Labour Department.
Orientation sessions for employees will start on November 19 and will be held on Thursdays and Fridays at 10:00 a.m. and 1:00 p.m. at the Labour Department. Detailed information on the sessions for employers will be announced at a later date.
Mrs. Rymer said that this orientation session is an initiative of the Employment Services Unit (ESU) which was rebranded in 2013.
The Labour Commissioner said the purpose of ESU is to work with public and private partners in building the workforce which contributes to the economic prosperity of the Virgin Islands.
She added that this will be accomplished by creating opportunities and providing services that assist individuals to attain their work goals and increase self-sufficiency through employment, training and support services, and by assisting employers to meet their business needs through employee recruitment, selection services and workforce information.
For more information, please contact the Labour Department at 468-4707.
Author