International Tax Authority
Release Date:
Friday, 21 June 2019 - 1:14pm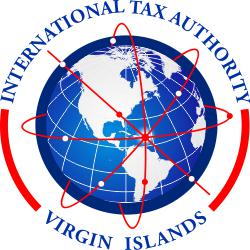 Virgin Islands Financial Institutions (VIFIs) are notified that the filing deadline for US FATCA and Common Reporting Standards for the 2018 reporting financial year has been extended to Wednesday July 31.
The International Tax Authority is informing all Virgin Islands Financial Institutions that the updated Reportable Jurisdictions list for the Common Reporting Standards was published on 9th May, 2019 and is available on the Virgin Islands Government Gazette website https://eservices.gov.vg/gazette/ and the ITA website at: www.bvi.gov.vg/aeoi-crs.
Financial institutions who have not reviewed this list should do so and ensure that they report all the relevant reportable accounts for all applicable reportable jurisdictions no later than July 31.
The extended deadline is applicable to all reporting Virgin Islands Financial Institutions, and is also relevant for Nil filings and Trustee Documented Trusts (TDTs) with reportable accounts. The Trustee Document Trusts should refer to the ITA's Notice issued on 15th May, 2019 for guidance on submitting their 2018 filings. A copy of this notice is available at: http://www.bvi.gov.vg/ITA-Notices.
For further information on reporting obligations or the International Tax Authority in general, please contact the authority via email address: BVIFARS@gov.vg or BVIITA@gov.vg or 1 284 468 4415.
Author