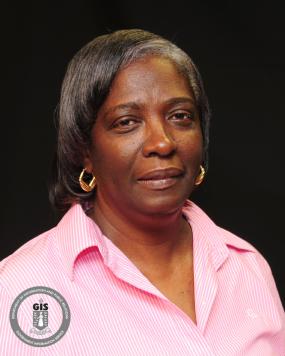 Supervisor of Elections, Ms. Juliette Penn will travel to White Plains, New York on Monday, November 7, as an observer to the United States of America General Elections 2016 which takes place on Tuesday, November 8.
Ms. Penn said that she was very excited to have been invited to participate in the exercise and that she looksforward to learning more about the elections.
"I hope to be able to learn new pointers from this experience and to apply them where necessary to our own election process in the Virgin Islands."
As she observes the elections, Ms. Penn will also have an opportunity to tour various polling stations. Ms. Penn returns to the Territory on Thursday, November 10.
The invitation to be an observer came from the Delian Project, a non-profit, non-governmental organisation dedicated to assist countries around the world to implement positive change in the democratic voting process through the application of technology.
The use of technology through the Delian Project enables voters to exercise their voting rights byensuring consistency and transparency.
Audio
Download:

Supervisor of Elections, Juliette Penn
Author
Ministry or Department Associated with this News Article: