Office of the Supervisor of Election
Release Date:
Thursday, 1 June 2017 - 4:59pm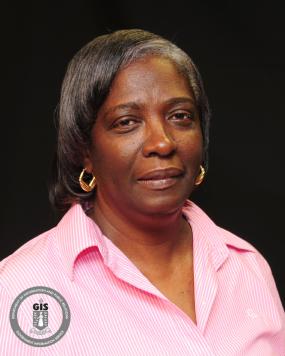 Supervisor of Elections, Ms. Juliette Penn will travel to the United Kingdom on Friday, June 2, as an observer to its general election 2017 which takes place on Thursday, June 8.
Ms. Penn will serve as part of the Election Assessment Mission (EAM) of the United Kingdom and contribute to recommendations to improve future general elections.
The mission will comprise of up to 34 Commonwealth parliamentarians and election officials from 23 countries and territories. They will monitor Election Day procedures at polling stations, meet with candidates, returning officers, local officials, community groups and other relevant stakeholders in order to assess the conduct of the election.
The BVI Supervisor of Elections will also have the opportunity to observe elections in seven other UK constituencies to oversee the polling, counting and the post elections complaints or appeals process.
Ms. Penn said that she is pleased to have been afforded the opportunity to participate in the exercise and is excited to gain more insight about the election process in the international arena.
"I hope to use the insights gained to enhance our skills and capacity in the Virgin Islands," she said. Ms. Penn returns to the Territory on June 11.
The invitation to be an observer came from the Commonwealth Parliamentary Association (CPA) UK Branch which undertakes international parliamentary outreach on behalf of the Houses of Parliament and the wider CPA.
This is the third opportunity the BVI Supervisor of Elections has had to serve as an observer for a general election. Ms. Penn first served as an observer in the Turks and Caicos general election in 2012. The second opportunity came when she travelled to White Plains, New York to serve as an observer to the United States of America general election on Tuesday, November 8, 2016.
Photo attached: Photograph of Supervisor of Election - Ms. Juliette Penn
Author