BVI Finance
Release Date:
Friday, 28 August 2015 - 12:30pm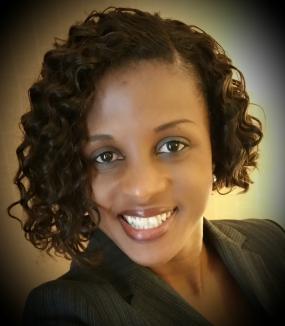 The Territory has made history in the captive insurance industry with the appointment of the Marketing Manager of BVI Finance, Ms. Alicia Green to the Executive Board of the International Center for Captive Insurance Education (ICCIE).
The ICCIE is a leading provider of captive insurance education in North America and Ms. Green becomes the first ICCIE alumna to be appointed to the Board in the organisation's history. Ms. Green received her Associates of Captive Insurance (ACI) from the institution in 2013, bringing the total number of ACI alumni fellows from the Virgin Islands to five.
Ms Greene currently serves as Marketing Manager for BVI Finance, an organisation solely responsible for marketing and promoting the BVI financial services industry. She said that it is an honour to be appointed to an organisation that plays such an important role in the growth and future development of the captives industry.
Ms Green stated, "I am delighted to have the opportunity to work with leaders in the industry to promote the captive business and the BVI's international offer. I look forward to working with the existing board and utilising my marketing expertise to further grow the organisation."
The ICCIE organisation was founded in 2004 to develop and educate qualified professionals in order to sustain and grow the captive insurance industry. It was developed in collaboration with the University of Vermont (UVM), and the courses offered through ICCIE are domicile neutral and taught by captive insurance specialists.
The twenty one member board is made up of professionals in the captive world and currently has a membership that include, Bermuda, Cayman and now British Virgin Islands - the regional mecca domiciles for captive solutions.
BVI Finance (formerly the BVI International Finance Centre) is solely responsible for marketing and promoting the BVI financial services industry. More information can be found at www.bvifinance.vg, email info@bvifinance.vg or following BVI Finance on Facebook, Twitter and LinkedIn.
Author