BVI Finance
Ministry of Finance
Release Date:
Monday, 14 August 2017 - 1:26pm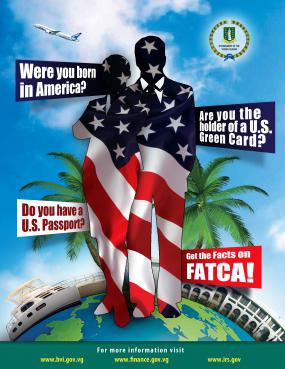 The public, especially the BVI Financial Institutions that have reporting obligations to be satisfied in the year 2017 are being notified that the authority's email and the web-based portal the BVI Financial Account Reporting System (BVIFARS) are down, as a result of the Tropical Wave that affected the Territory last week.
The authority is therefore extending the reporting deadline for the year 2017 from Friday, August 18 to Friday, September 1.
The extension is for those persons and financial institutions who will be reporting under the following arrangements:
The Common Reporting Standards (CRS); and
The Agreement between the Government of the British Virgin Islands and the Government of the United Kingdom of Great Britain and Northern Ireland to improve international tax compliance (UK CDOT).
The authority said that it is working to get its systems back online as soon as possible.
For more information contact the Authority via telephone at (284) 468 4415.
Author