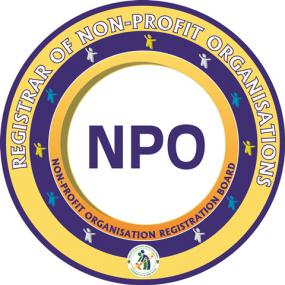 The Government of the Virgin Islands' Cabinet, has approved the appointment of Mr. Jerome Rubin-Delanchy as the newest member of the Non-Profit Organisations Board.
Mr. Rubin-Delanchy joins the board as a representative of the Joint Anti-Money Laundering and Terrorist Financing Advisory Committee (JALTFAC). He will serve for a period of three (3) years.
The Non-Profit Organisations Board performs in accordance with the Non-Profit Organisations Act, 2012 which receives and determines applications received for the registration of such organisations in the Virgin Islands.
Mr. Rubin-Delanchy holds a Master's degree in International Management. He is currently the Deputy Managing Director of ATU General Trust (BVI) Limited and worked as a Trust Officer and Relationship Manager at CISA Trust Company (Switzerland) S.A. He is also a member of JALTFAC and has served as Chairman of the BVI Association of Registered Agents.
The other members of the board are Chairman, Ms. Kamika Forbes; Deputy Chairman, Ms. Claudia Hodge; Mr. Wayne Hoyte; Dr. Vincent Scatliffe; Registrar, Mrs. Natalie Fahie-Smith; and Mrs. Petrona Davies as an ex officio member.
The Non-Profit Organisations Board continues to receive applications via the Ministry of Health and Social Development located on the second floor of the Peebles Hospital Annex from Monday to Friday, 8:30 a.m. to 4:30 p.m. Persons can also telephone 852-7742.
The Ministry of Health and Social Development aspires to provide a caring and integrated system of health and social services that facilitate human development and improves the quality of life in the Virgin Islands.
Author
Ministry or Department Associated with this News Article: